Yes, it's a $1,000 beverage, but.
Le Meridien Hotel (1421 Arch St.) is selling a $1,000 cocktail through the holidays.
Place of business: 563 Le Parc Cir # 563,
Buffalo Grove, IL, 60089
Call: 800-648-5940
Which may strike you as hoary and commercial - like the that the Rittenhouse Hotel is selling, or the $100 cheesesteak that Barclay Prime a few years back.
But hear me out.
The hotel is partnering with , the jewelry company, on the drink, called the Getaway.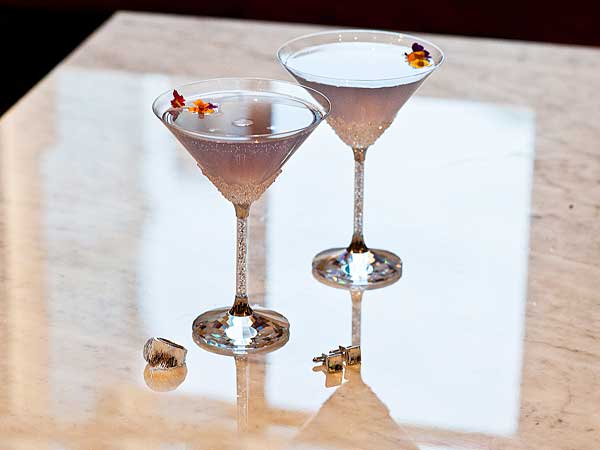 It is made with citrus vodka, crème de violette and sparkling wine and contains edible flowers. It is served in a limited edition, custom-crystalized Swarovski martini glass embellished by Nick Regine.
Buy the drink and a set of the glasses and two pieces of Swarovski jewelry are yours.
The clincher: All of the $1,000 price will be donated to the charity of your choice.
Source:
http://www.philly.com/philly/blogs/the-insider/Yes-its-a-1000-cocktail-but.html
December 11, 2013, 8:35pm